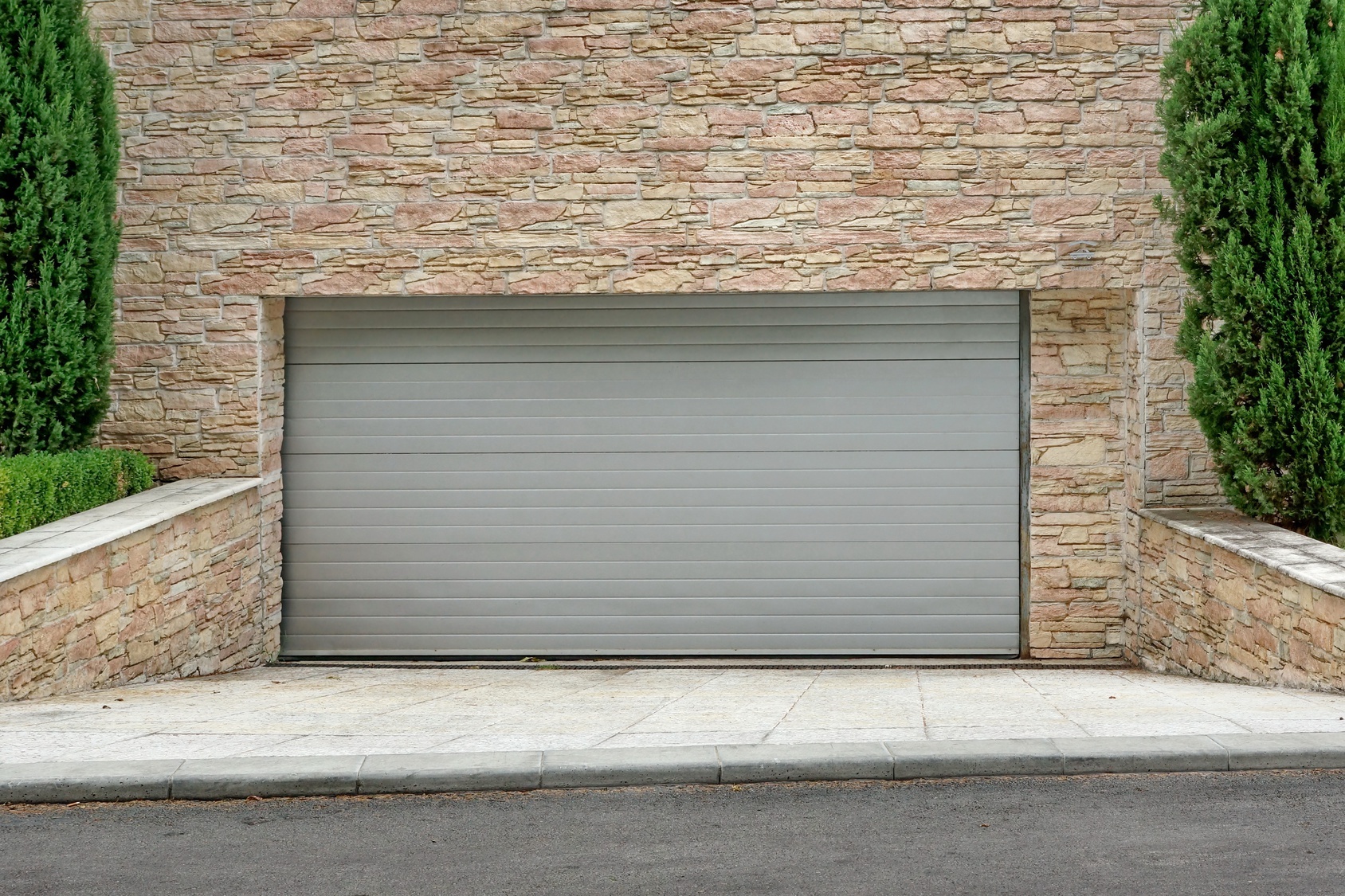 An overhead garage door is a vital feature of a home or business. It allows easy access to your garage, keeps your vehicles and goods safe from theft, protects your property from the elements--sunlight and rain can destroy your garage's contents--and can even insulate your garage. Of course, as with most building features, having a reliable garage door depends on the installation work. When you hire overhead door installation in Lansing, you can end up with a reliable door that offers the above benefits for over a decade, or you can have shoddy work that results in property damage or even injury.
Then how do you know who you should hire for garage door installation? How do you find the best installers in your area? Keep these tips in mind before you sign a contract or invite a technician onto your property:
· Recommendations go a long way. If you have a garage door to install, ask your neighbors, friends, family, and business partners who they hired, how fair the pricing was, and if they're satisfied with the results. How is their door holding up?
· Ask any installation company you consider for a pricing quote. Then go further: Ask for any hidden, additional, or miscellaneous fees that might be tacked onto that quote at the end of the job.
· Ask about warranties. Does the company you're about to do business with actually trust in their installation work?
· Ask the company for references or a gallery of work they've completed in the past. Who can vouch for their services?
· Do they offer repair and replacement services? What are the average fees the installation companies will charge you? This is something you will need to know.
· Be wary of commercials, flyers, posters, magazine ads, Internet pop-up ads, and more. Advertising tells you what you want to hear, not necessarily the truth.
· If you hear about specials, discounts, or pricing options for installing multiple overhead doors, get the details. Learn about exceptions, exclusions, and qualifications for these eye-grabbing deals.
·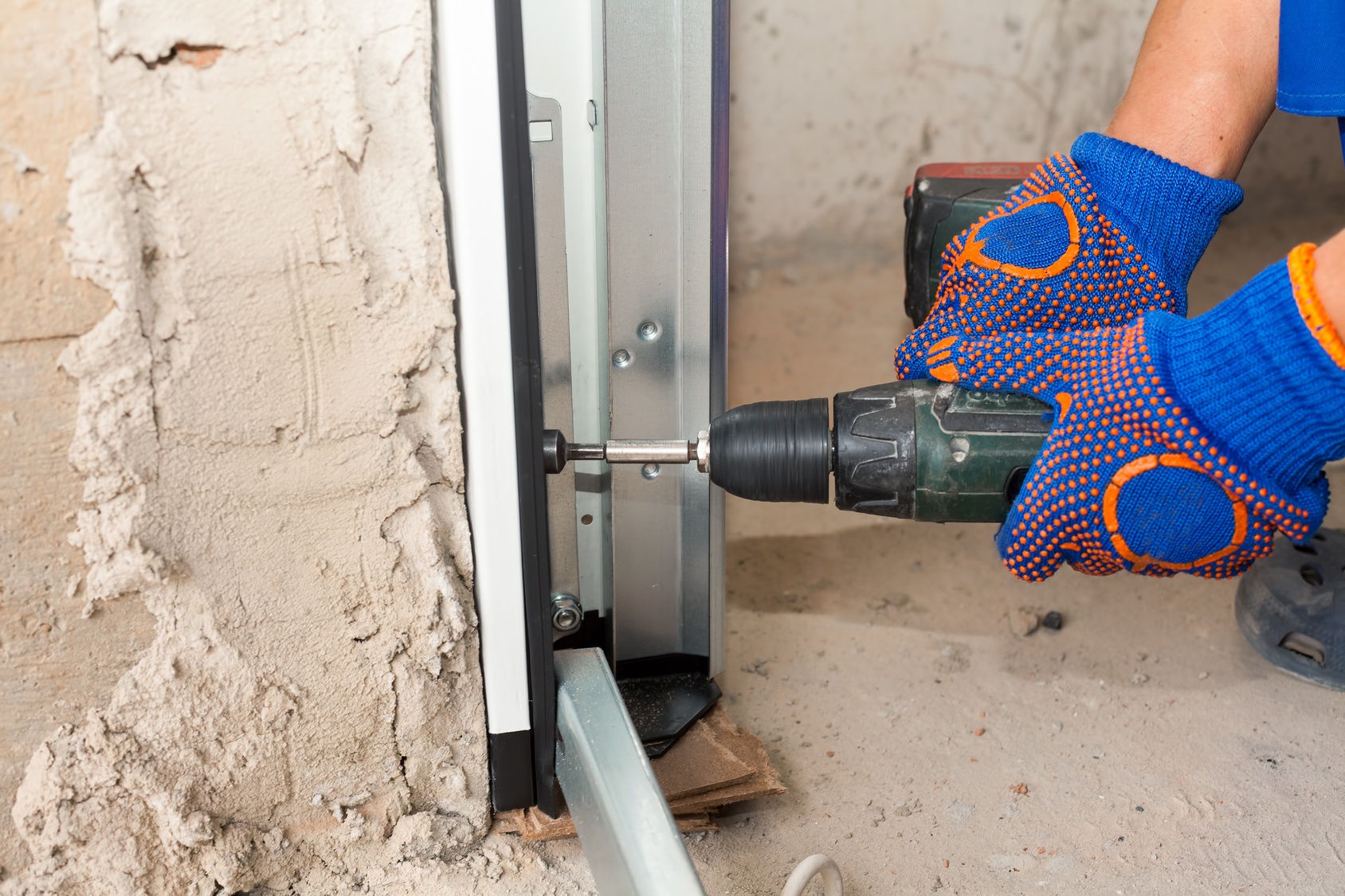 Once you hire an installation company, you should be present for the job, or at least send someone you trust. Installers shouldn't have any qualms about being observed as they work.
· Never give payment up-front. Be cautious around anyone who requests anything above a down payment for their work, especially if they request it in cash.
· Do not allow an installation company to pressure you to make payment or to hire them. Good installers are confident in the work that they do and are professional in their dealings, including letting you walk away if you decide to do business with someone else.
· Be sure any installers you decide to hire are legitimate. Anyone who claims to perform high-quality overhead door installation in Lansing should have a good website, a working phone number, a physical address, and a positive standing with the Better Business Bureau.