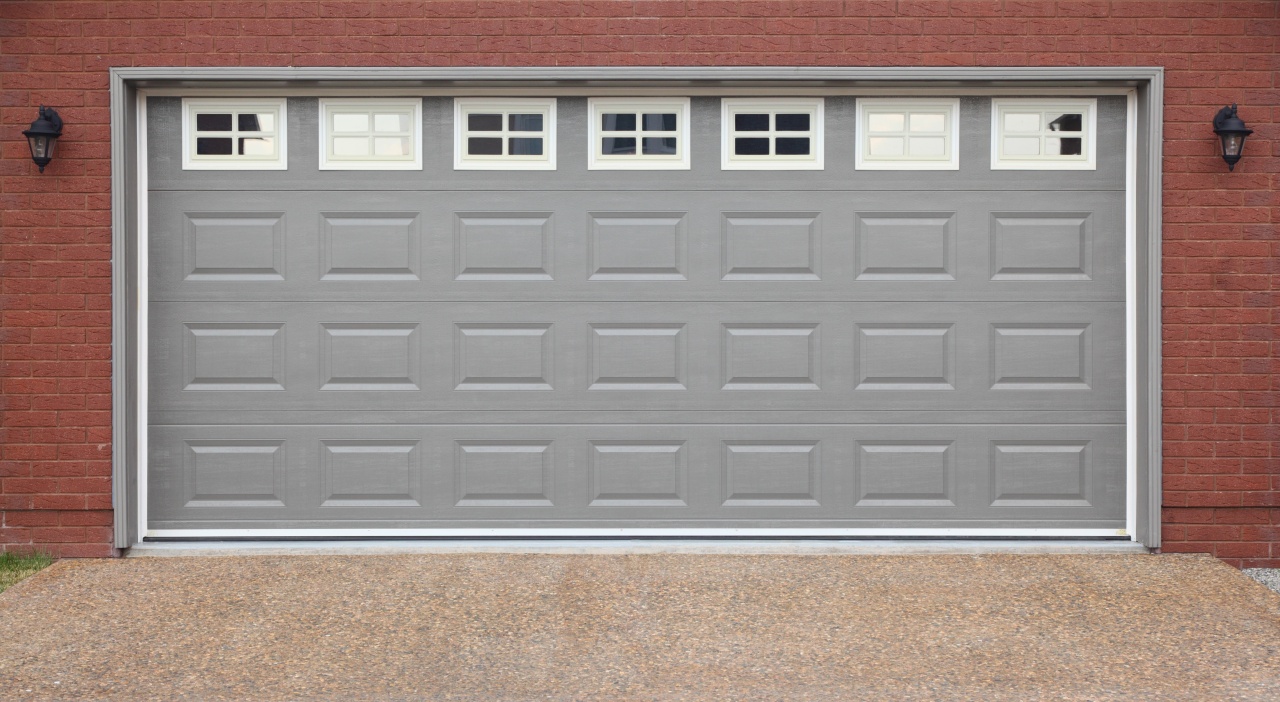 Properly working garage doors keep your vehicle and home safe. They may need repairs from time to time, and it's important to recognize the signs to prevent further damage. The most significant parts of a garage door are the springs that allow for the opening and closing functionality.
An expert on garage door spring repair in Lansing can help you out if you have worn out garage door springs. Here are some signs that indicate your garage door may need repairs.
Intuition
Years of use will tell you if something is off with your overhead door. If it's hard to open or close, or the timing is off, then something may be wrong with the spring.
Uneven Doors or Gap on the Floor
A tight spring causes gaps or the uneven closing of your overhead door. This problem causes the door to close improperly or to open and close too quickly. Your garage door technician may adjust the spring and loosen the tension to correct uneven doors.
Door Closes and Opens Too Quickly or Slowly
Again, your spring tension is the likely cause of this problem. The technician will tighten the tension if your door opens and closes too quickly, whereas the repairman will do the opposite for a door that opens and closes too slowly.
Door Is Noisy
Impending motor failure is a likely cause for a loud garage door. Schedule a garage door repair if there is a noticeable change in the sound it makes when it opens and closes. The technician may either lubricate or replace the motor for improved operation.
Reverse Mechanism or Remote Control Doesn't Work
Auto-reverse is an important safety feature because it allows the doors to move up upon slight contact with an object. Consider getting a new garage door, especially if you have pets and kids running around your home. If it doesn't respond to controls, check the batteries or replace the controller.
In all cases, don't attempt to do things on your own because high tension springs and some garage door features are quite risky to work on for the inexperienced. Always hire a professional to repair your overhead door.