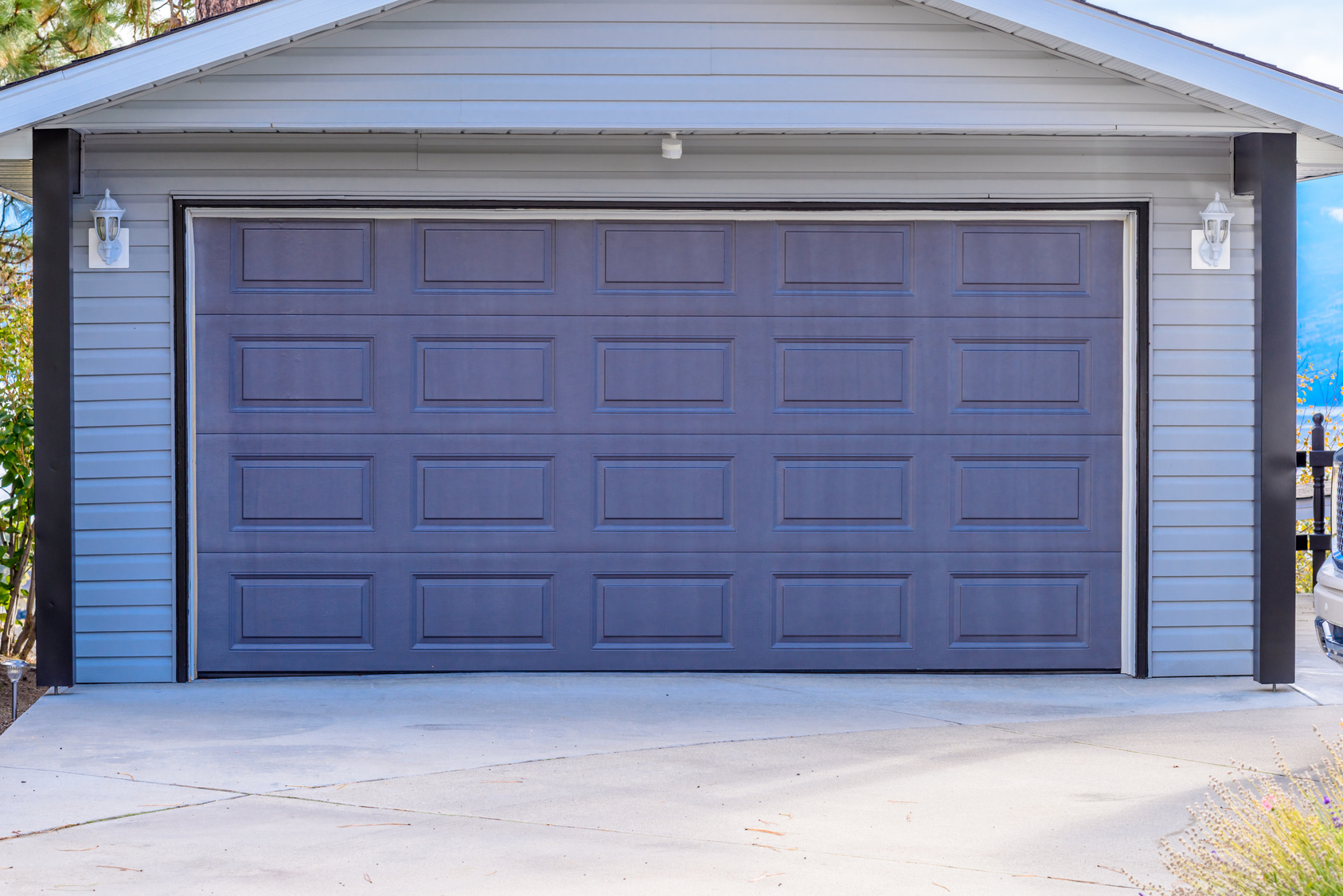 Your garage door is the largest moving part in your home, which means that it's under a lot of strain and will eventually wear down or break over time. Repairs are all but inevitable, but they don't have to cost you a fortune if you catch them in time. Here's what you need to know about the costs of overhead door repair in Lansing.
Don't Put off Repairs
If you see something wrong with your garage door, don't wait to have it fixed. Garage doors can be dangerous when they don't work properly, and you could be putting your family in danger. Not only that, garage door repair in Lansing is much less expensive when you catch the problem early. If you wait until it becomes a more serious problem, you can easily double the cost of the repair bill.
Common Repairs
One of the most common problems with garage doors is a lack of lubrication. If your overhead door in Battle Creek, MI, makes loud noises when it's opened or closed, the problem is probably due to a track full of dirt and debris. Annual maintenance can prevent these problems and usually takes a professional an hour or less, so you'll pay less than $100 total. This keeps it working smoothly and prevents it from becoming a safety hazard.
Another problem with many garage doors is a misaligned track. If your track gets dented or bumped out of place, it can keep your door from opening or closing smoothly. This is a pretty easy fix and should only cost between $100 and $150.
Problems with your Clopay overhead doors might also be caused by your cables or springs, which can get stretched or damaged over time. Although buying a new cable or spring is relatively inexpensive, the installation takes time and needs to be handled by a professional, so expect to pay between $200 and $300 total.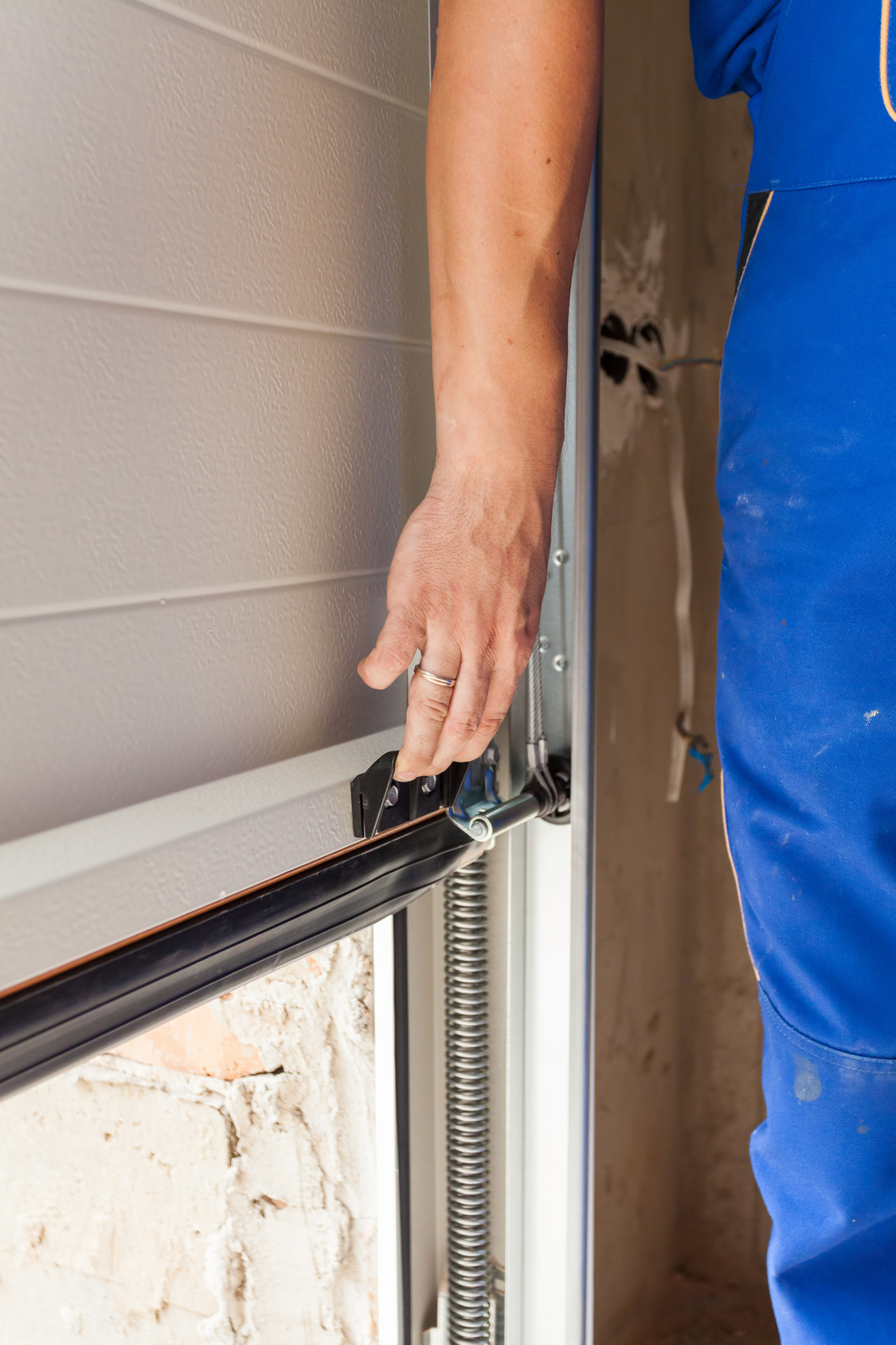 Misaligned sensors are another common problem homeowners experience. These sensors at the bottom of your door keep the door from accidentally closing on a child, toy, or your car. If they aren't aligned correctly, they can prevent your door from closing at all. Luckily, this is usually an easy problem for a professional to fix, and should cost you less than $100.
The Type of Door Matters
The type of garage door you have may make a difference in your repair bill, especially when there are structural problems with the door itself. Keep this in mind during overhead door installation in Lansing. Vinyl and steel doors (or a combination of the two) are some of the most popular materials for building garage doors because they are durable and require little maintenance. They're also typically some of the less expensive to repair. Some heavy-duty steel doors may even come with a warranty on their parts, so you won't have to pay for certain repairs at all.
Other materials like wood, aluminum, and fiberglass can also be used in garage doors. While each has their own pros and cons, they are generally more expensive when it comes time to repair them. Wood is especially high-maintenance and must be regularly sealed or painted to protect the door against the elements, especially in humid areas.