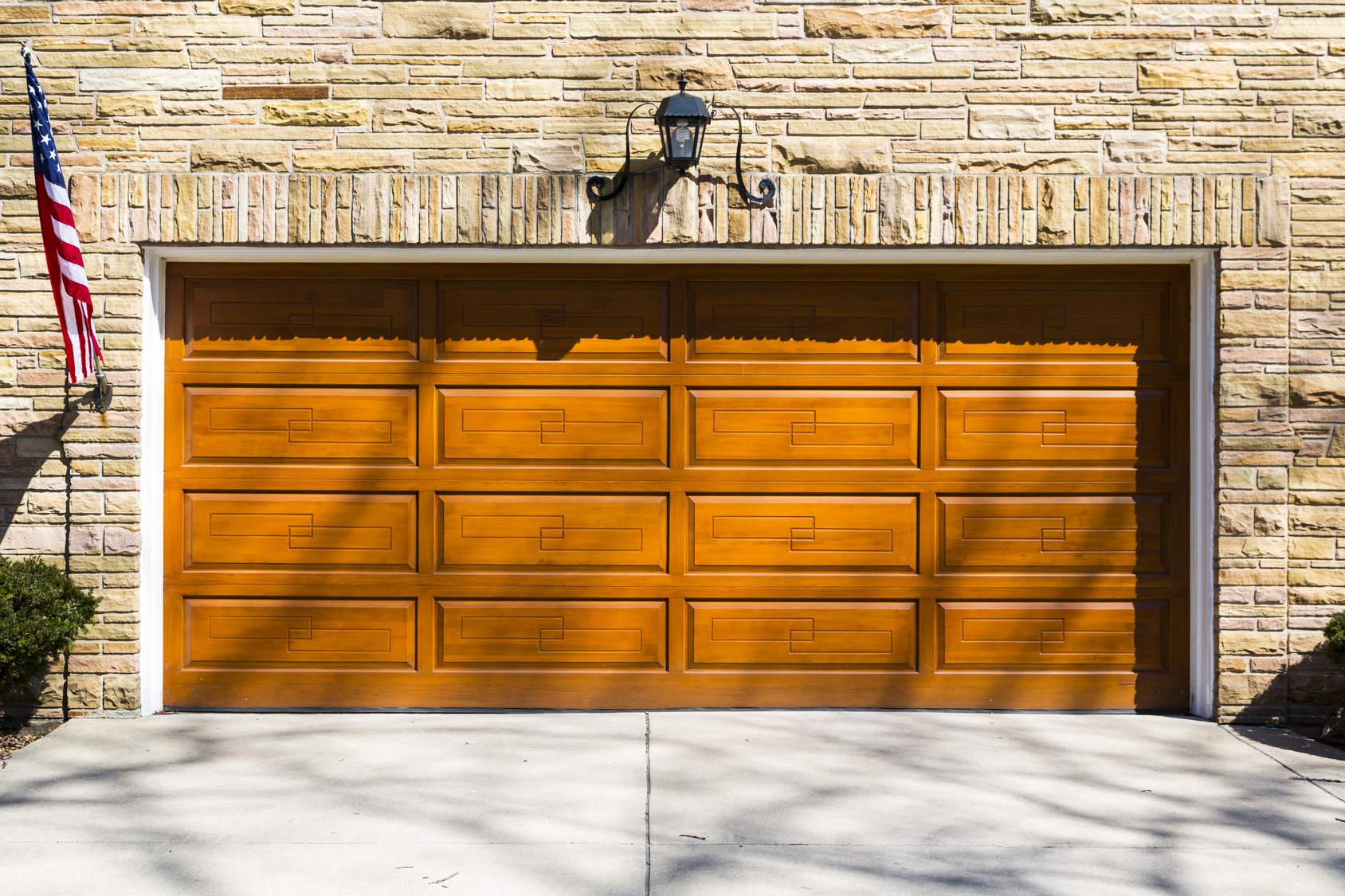 Did you know that over 1,600 injuries are reported to hospitals in the United States each year as a result of people trying to repair their garage doors themselves? That's a lot of injuries! Your garage door is made up of springs, pulleys, knobs, and electrical components. If one stops functioning, you may be desperate to have it fixed immediately. After all, a damaged garage door is inconvenient and unsafe. While it might be tempting to grab a ladder and check things out for yourself, here are a few reasons why it's always better to let a professional company handle the repair.
It ensures your security. Without a functioning garage door, your home, tools, and cars are left vulnerable to thieves. While you might think that you can fix your garage door, the longer it goes without being repaired properly, the greater the chance of a burglary. Calling a repair company at the first sign of disrepair is the easiest way to prevent would-be thieves from gaining access to your home. These professionals understand the importance of having your garage door fixed quickly and correctly.


They know what they are doing. There is a lot of training that goes into understanding the mechanics of a garage door. Because of their years of experience, a repair service is able to examine, quickly diagnose, and fix any garage door problem quickly and correctly. This prevents you from guessing, overspending, or fiddling with the parts on your own.

It saves you money. Many people avoid calling repair services because they are worried about the cost. Because you don't have the expertise to quickly fix your garage door problems, you're wasting time. This means you are wasting money. Plus, you could end up spending money on unnecessary parts. Also, many people who attempt to fix their garage door end up causing costlier problems. Let a repair service do it right the first time.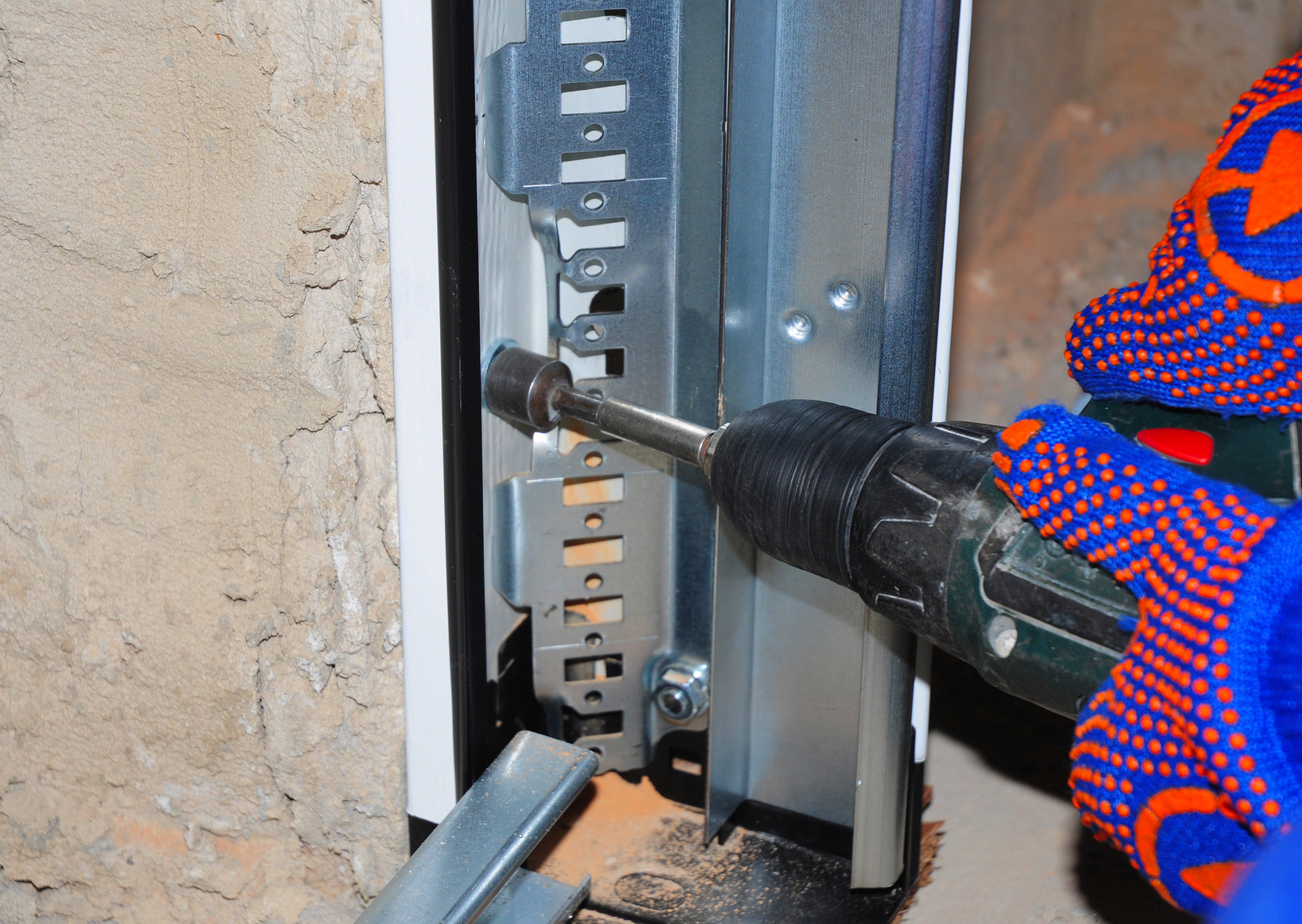 Difference in calibrations. Did you know that the longer you have gone between spring replacements could affect how a repair is performed? A repairman understands exactly how to calibrate your door to ensure that the problem is properly diagnosed. With so many working parts, you can't afford to guess when repairing your garage door.


Safety. The biggest reason to hire a garage door service company is because it's important to protect both you and your loved ones. Experts estimate that over 20,000 garage door related injuries occur each year. A garage door that isn't functioning correctly poses a huge danger to you and your family. Trying to fix it yourself, without any training, is even a bigger risk. With loaded springs and mechanics involved, it's never a good idea to attempt the repair on your own. In fact, it's downright dangerous. Keep yourself and your loved ones safe by only allowing professionals to handle your garage door.
Whether your garage cable is stripped, your spring isn't calibrated, or your garage door isn't responding to the opener, it's important to act quickly. By calling a company that specializes in garage door repair in Lansing, you reduce the chances of injury, save money, and prevent further damage.