Overhead Door Installation & Repair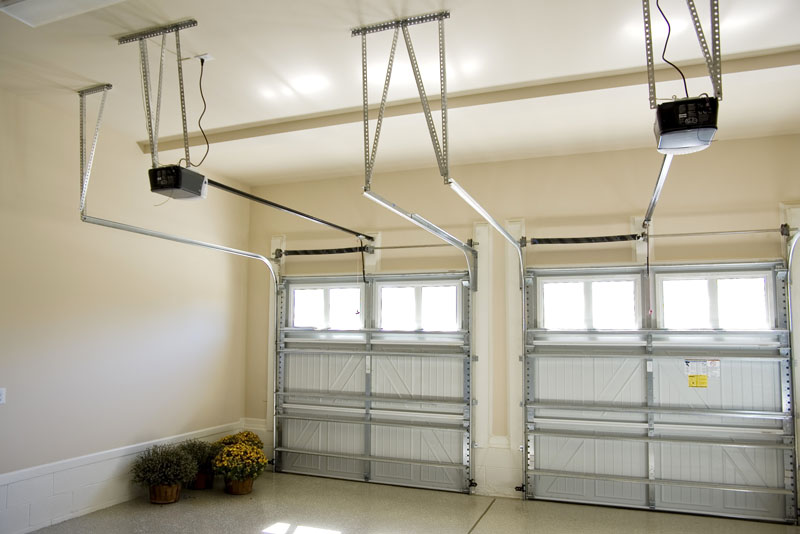 We have worked diligently to achieve our current level of success. We are dedicated to making the homes in our community beautiful – one customer at a time.
Lansing, MI, has been enjoying the benefits of our high-quality and affordable services for over 20 years. We look forward to serving our community for many years to come..
We've been handling the ups and downs of garage door installation and repair on a daily basis. We can spot the problem quickly and have your garage door functioning properly in no time.
We strive to ensure your design project is completed quickly, efficiently and to your specifications.
Michigan Builders License number 2101194343